DEGRADING
Tuesday 5 February 12 – 6pm
'Degrading'
private view Tuesday 5 February 6 – 9pm
Entropy for all!
21 artists have been invited to show work, (most especially conceived for the exhibition) that either degrades the audience / subject / author and/or just physically degrades. Viewers will be encouraged to interact with or even destroy some of the works.
Whatever the outcome, at the end of the show, all work will be disposed of. There will be two bins – Wet and Dry – depending on whether the disposed works are more conceptual or formal.
Is it a long drawn out performance or an extremely short exhibition? At some point during the course of the evening the boundary between creation/destruction and artist/viewer will be crossed as everything disintegrates, leaving little trace and certainly no more art.
KERAN JAMES | STEPHANIE MORAN | MARCUS COPE | KATE LYDDON | ALEX BOWEN | GEORGINA CORRIE | PETER SEEWASSER
LUDMILLA ANDREWS | SIAN-KATE MOONEY | HERZOG DELLAFIORE | TOMMY SEAWARD | MARK WOODS | JACK CATLING | PETER JONES
HEDLEY ROBERTS | RAY OKUNUBI | SIMON LIDDIMENT | CEDRIC CHRISTIE | DANIEL DEVLIN | JANKO MATIC  | JOHN STEPHENS
---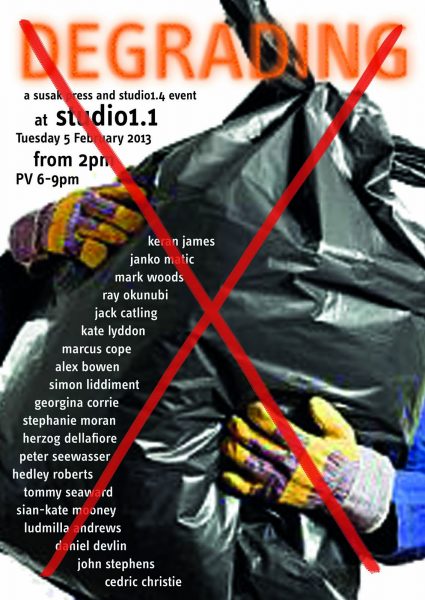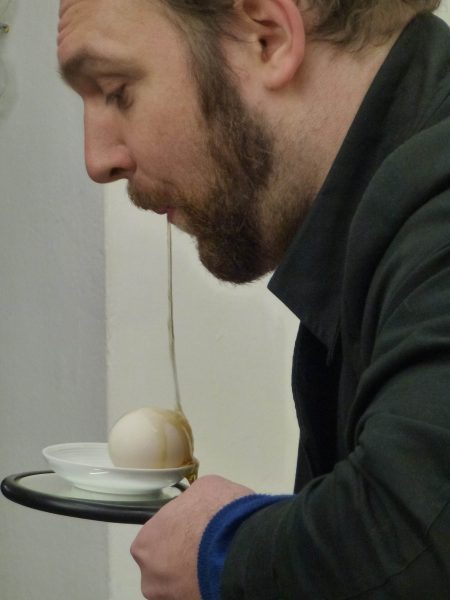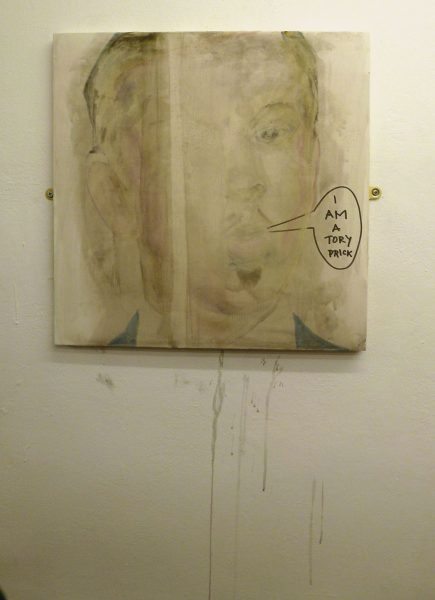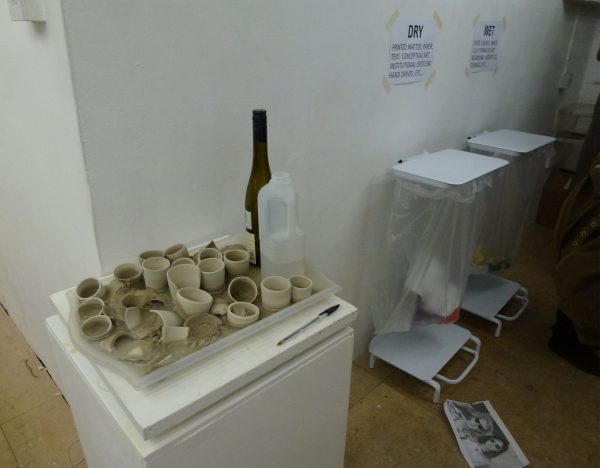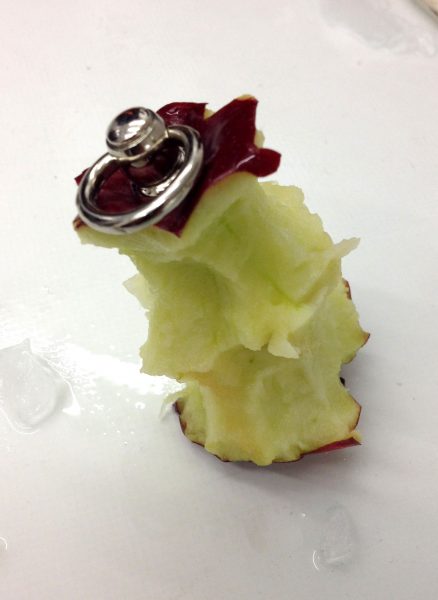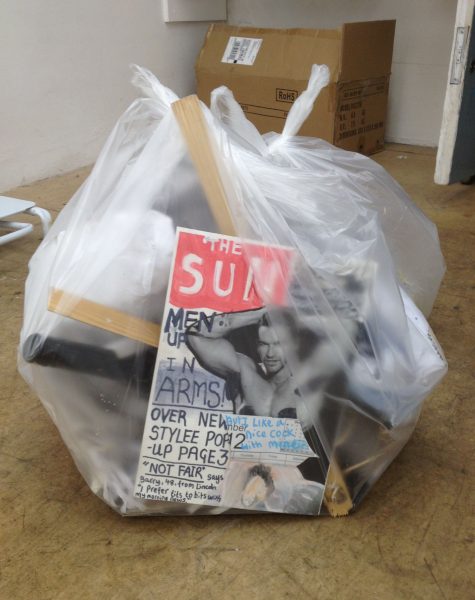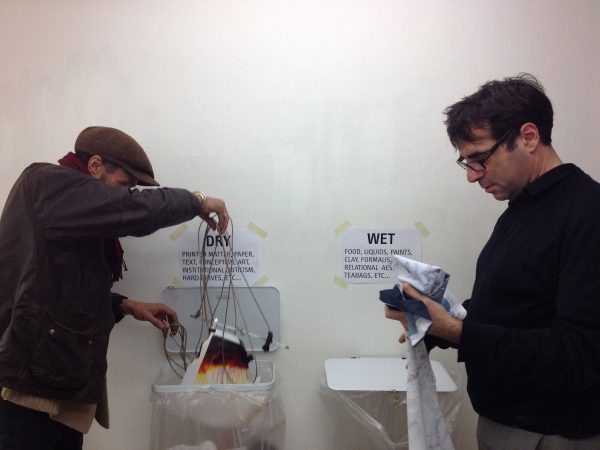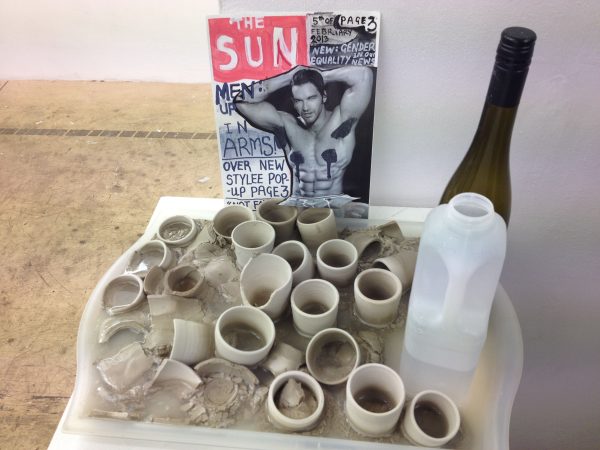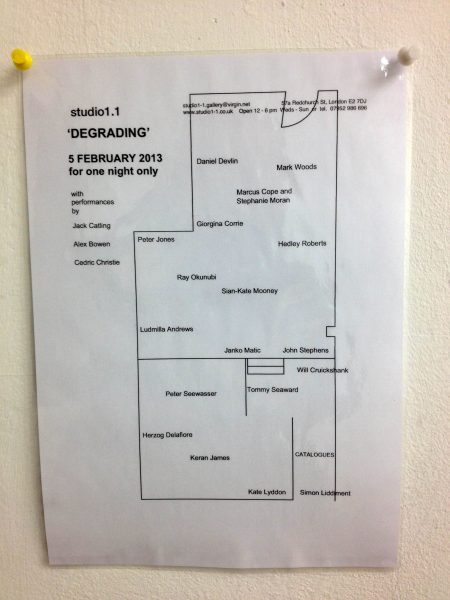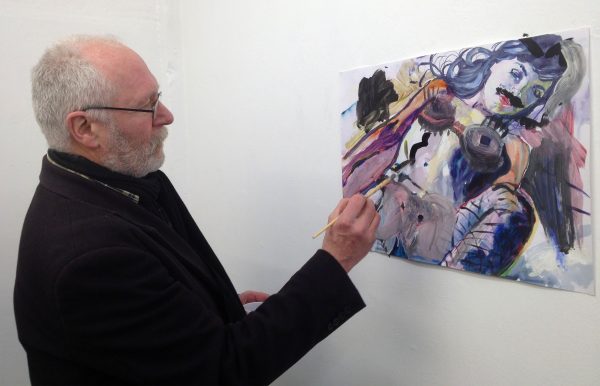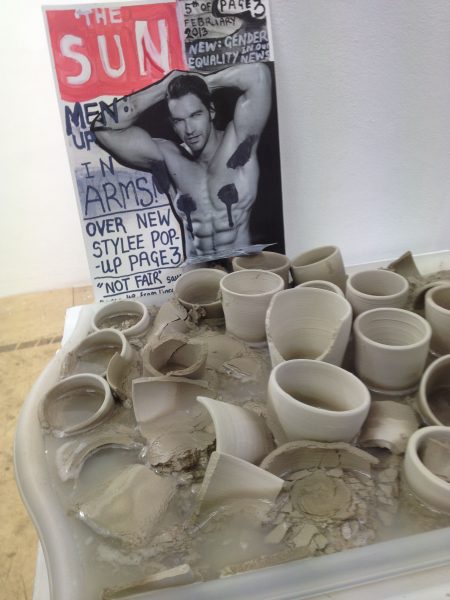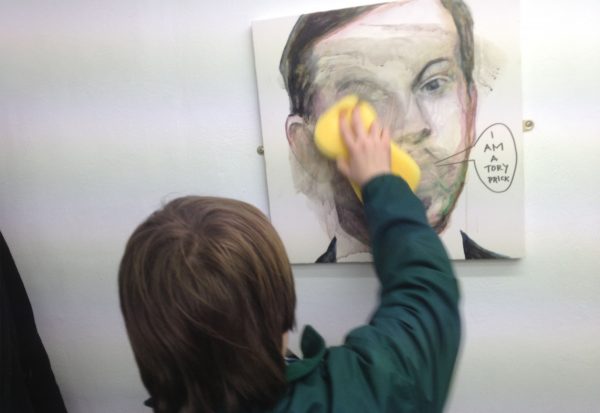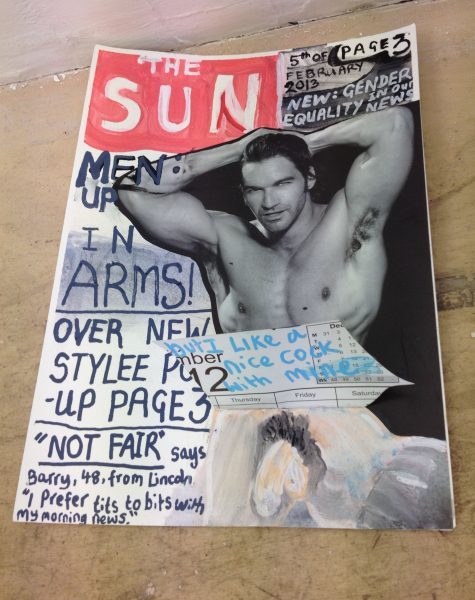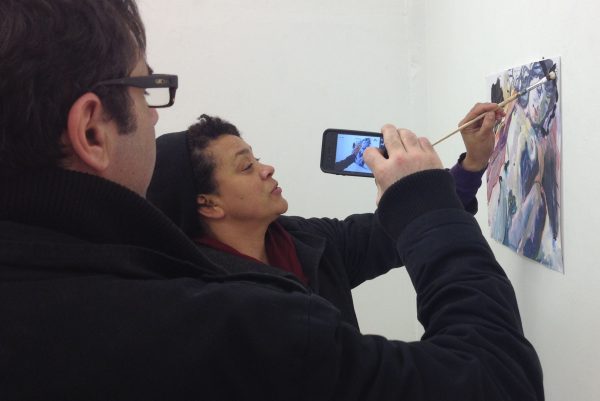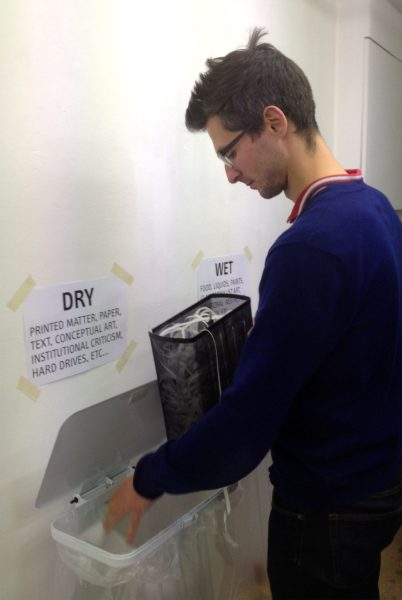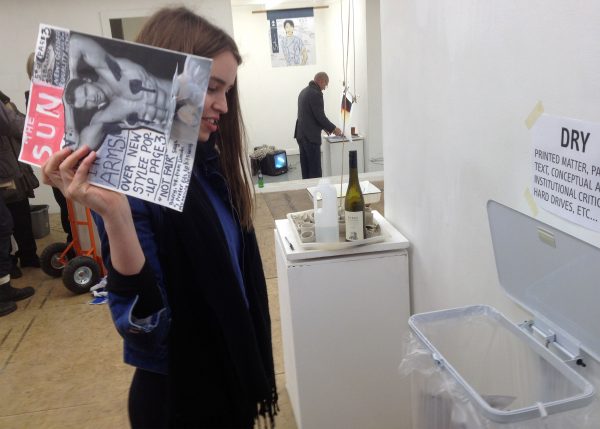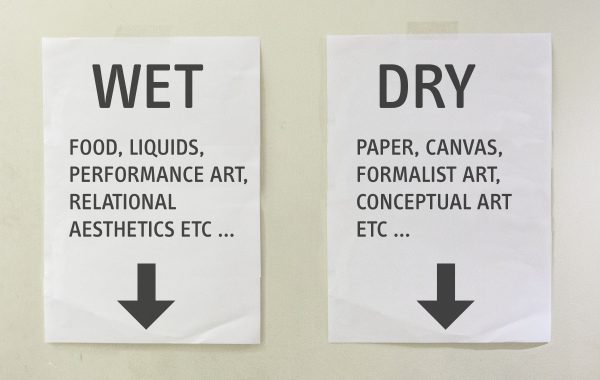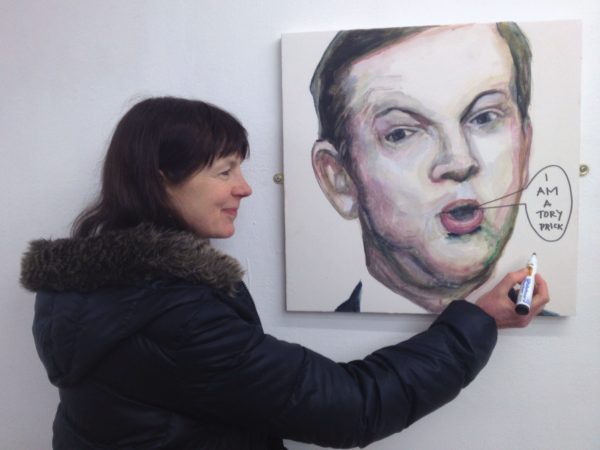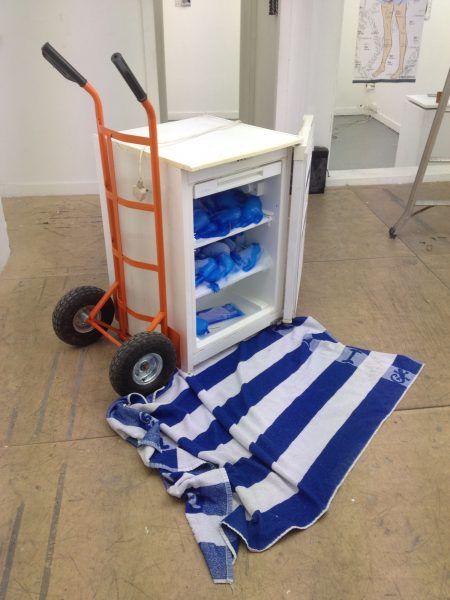 ---
de·grad·ing
/diˈgrādiNG/
v. de·grad·ed, de·grad·ing, de·grades
v.tr.
1. To reduce in grade, rank, or status; demote.
2. To lower in dignity; dishonor or disgrace: a scandal that degraded
the participants.
3. To lower in moral or intellectual character; debase.
4. To reduce in worth or value: degrade a currency.
5. To impair in physical structure or function.
6. Geology To lower or wear by erosion or weathering.
7. To cause (an organic compound) to undergo degradation.
v.intr.
1. To fall below a normal state; deteriorate.
2. To undergo degradation; decompose: a chemical that degrades rapidly.