… SOME BRAVE APOLLO
Sračok & Pöhlmann is pleased to present … SOME BRAVE APOLLO,­­— a collaboration between Cuban born U.S. artist, Rafael Sanchez and Welsh born U.K. artist, Keran James.
The exhibition will open on Friday 14 July and will close on Sunday 23 July and will take place through Shim at ArtHelix gallery in Bushwick, NY.
Unearthed each day, on the street, in the supermarket, every mundane object carries the unknowable stamp of something from an alien era. There is an almost unbridgeable distance between ourselves and even the newest of our discoveries. How do we understand the world we find ourselves in when blind-sided by constantly renewed layers of meaning. Sanchez' work brings a personal mythology to the surface, the interpretation of a stranger in a foreign land.
James, in whichever medium he uses, film, installation, sculpture, deliberately ruptures the link between ourselves and any comfortable relationship with the world. In this case our daily partner and echo, the mirror is laboriously scraped of it's reflective surface so that the wall behind now sees itself, excising the viewer (though not his vanity) in a palindromic Mirror Mirror where the question is always unanswered.
---
Sračok & Pöhlmann, founded in Susak (Croatia) in 2006 by Herman Sračok and Rupert Pöhlmann, has long been a vital force in the contemporary art scene. It supports the work of leading contemporary artists as well as putting forward new and exciting artists, presents a broad and critically acclaimed program of exhibitions to a large public through international exhibition spaces in London, Susak and New York.
Gallery hours:
Saturday-Sunday
12PM – 6PM and by appointment
A Sračok & Pöhlmann exhibition organised through SHIM at ArtHelix.
Arthelix Gallery, 289 Meserole St, Brooklyn, NY 11206,  cell +1 718-386-2863
---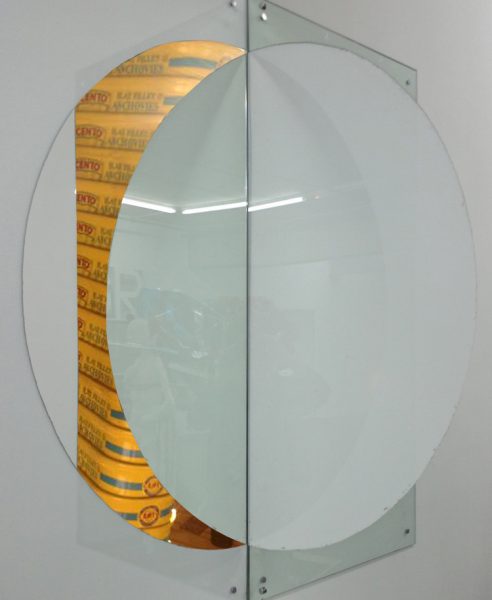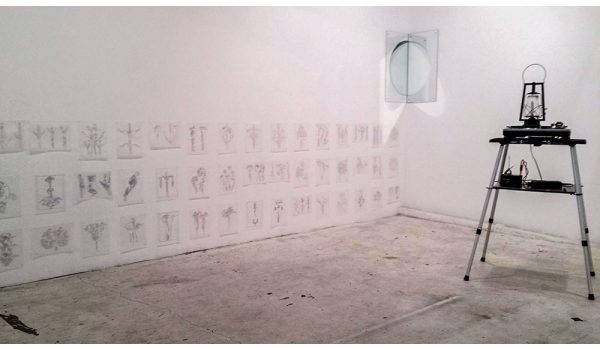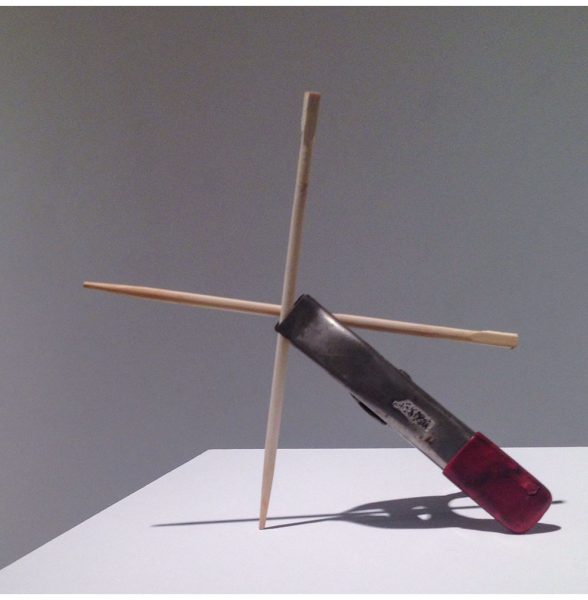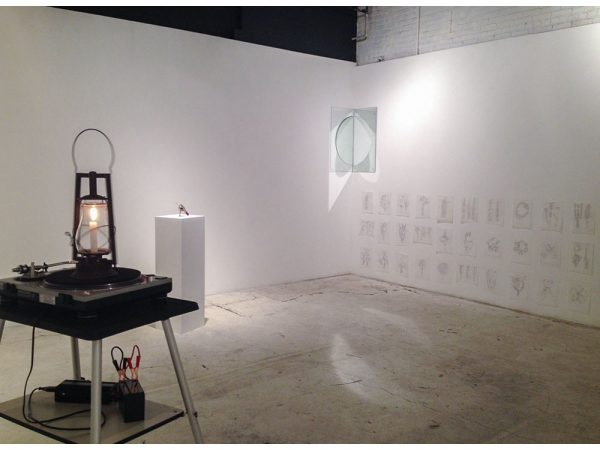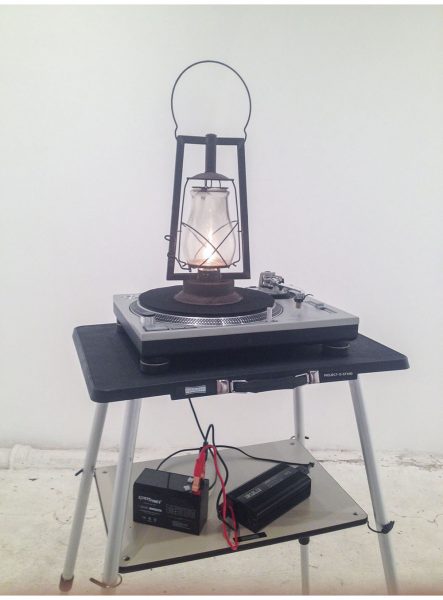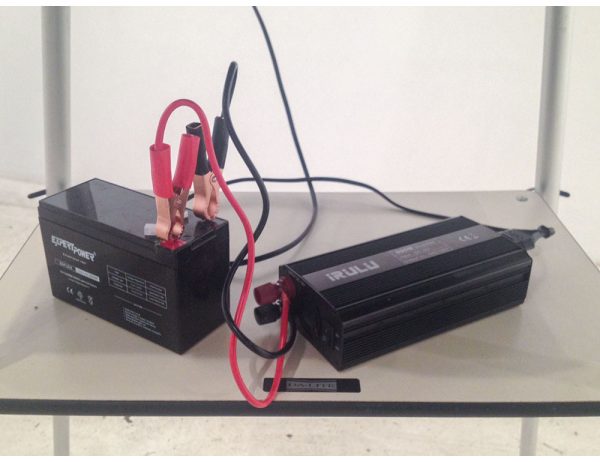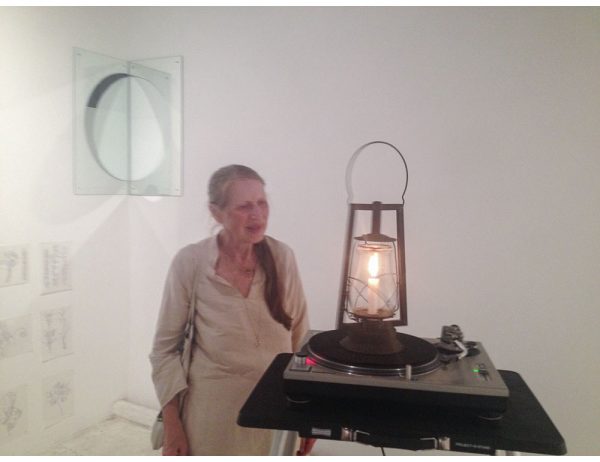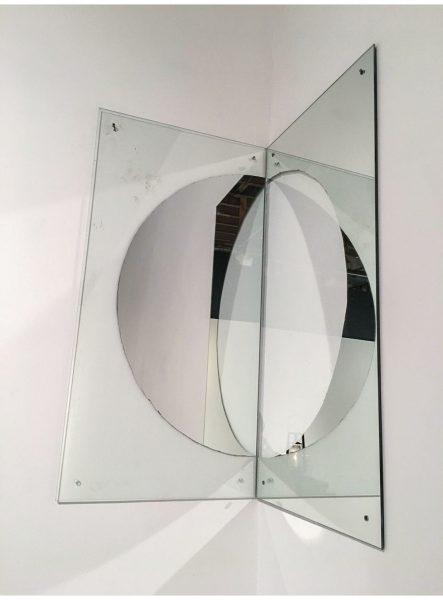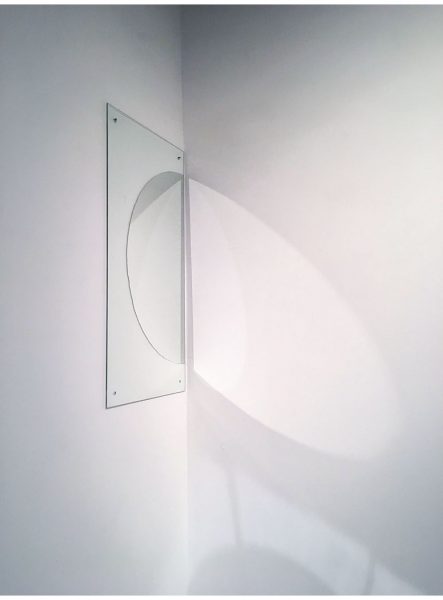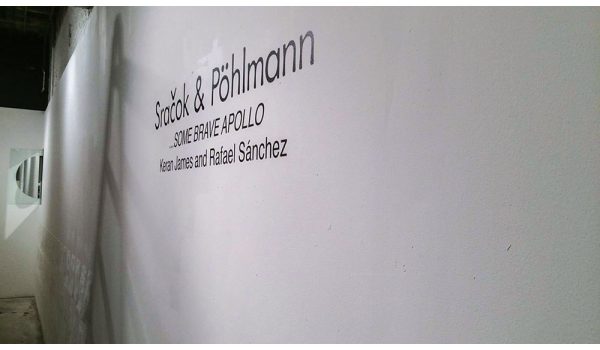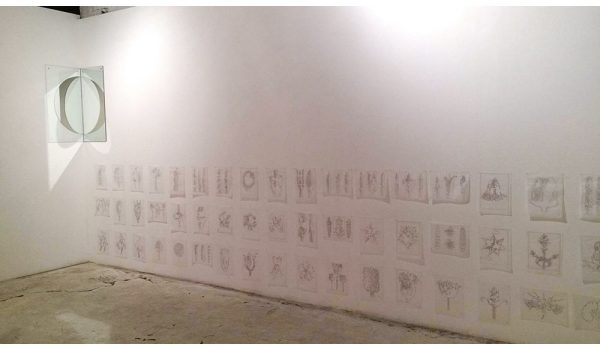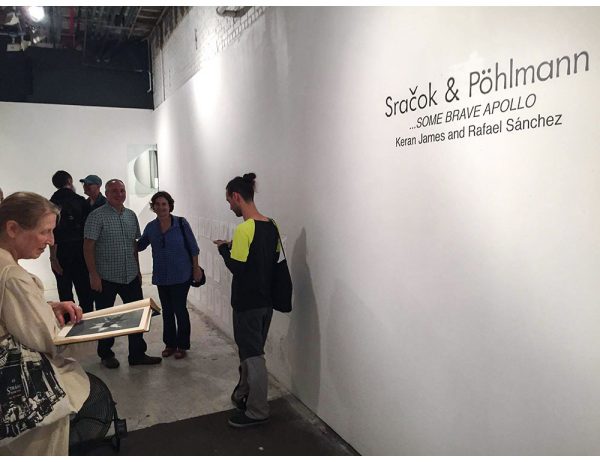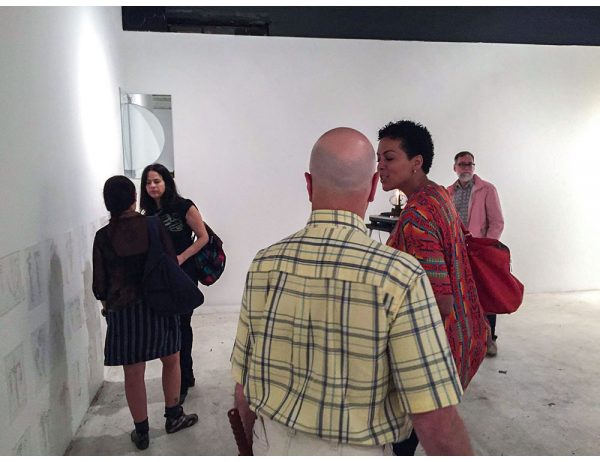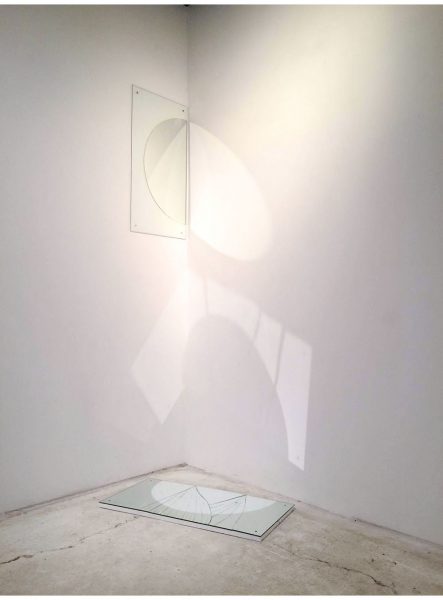 ---
David Bowie 'Big Brother' 1973
Don't talk of dust and roses
Or should we powder our noses?
Don't live for last year's capers
Give me steel, give me steel,
Give me pulses unreal
We'll build a glass asylum
With just a hint of mayhem
We'll build a better whirlpool
We'll be living from sin,
And we can really begin
Please, saviour, save your shores
Tell me I'm rapidly yours
Someone to claim us, someone to follow
Someone to shame us, some brave Apollo
Someone to fool us, someone like you
We want you, Big Brother
Big Brother!
I know you think you're awful square
But you made everyone, and you've been everywhere
Lord, I'd take an overdose, if you knew what's going down
[3x]
Someone to claim us, someone to follow
Someone to shame us, some brave Apollo
Someone to fool us, someone like you
We want you, Big Brother