Not Available In Good Book Shops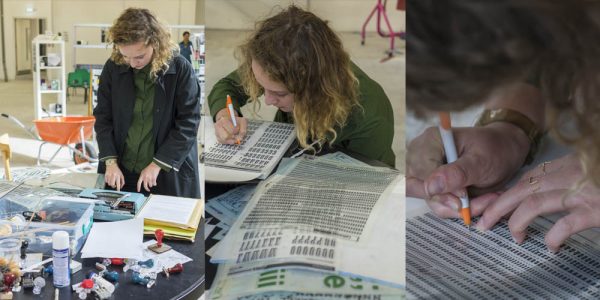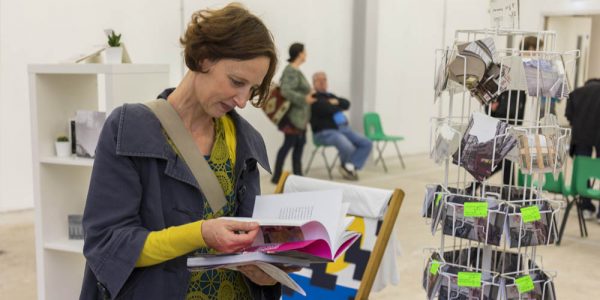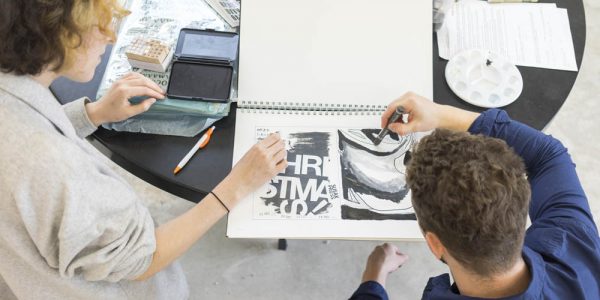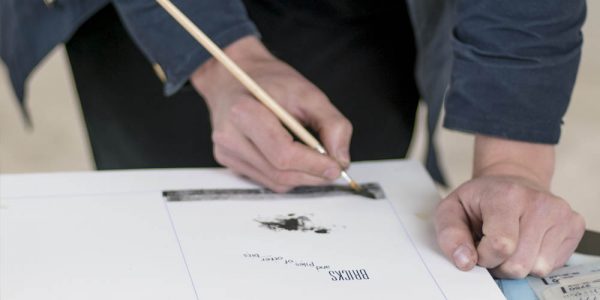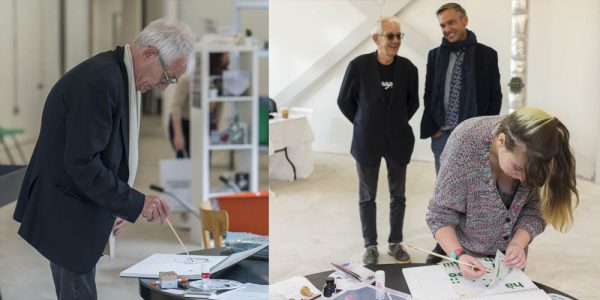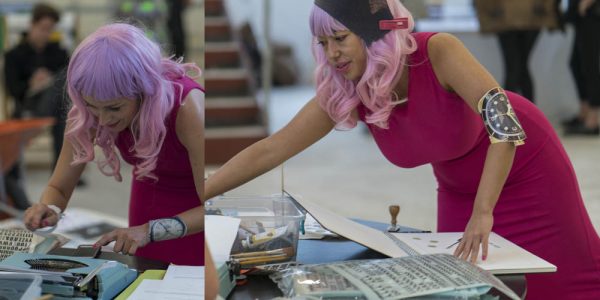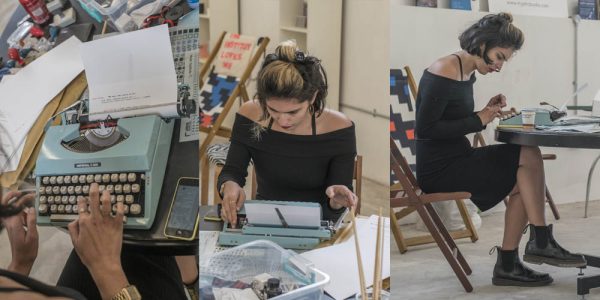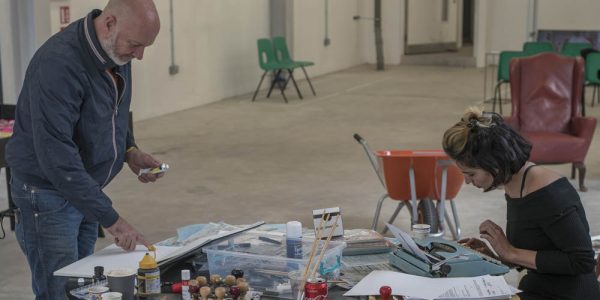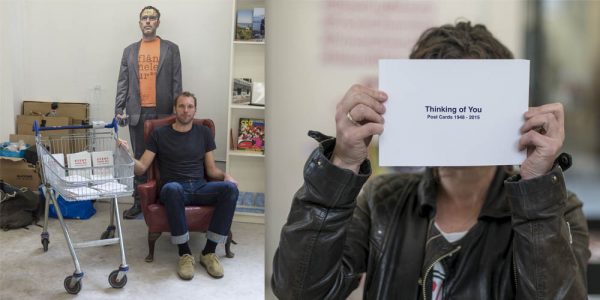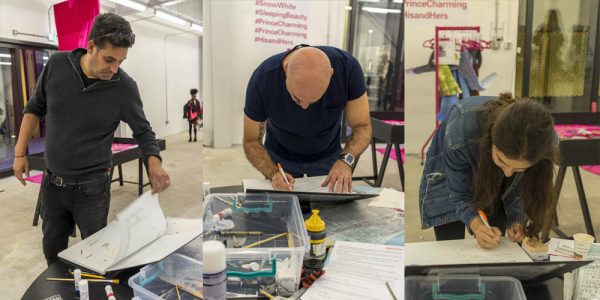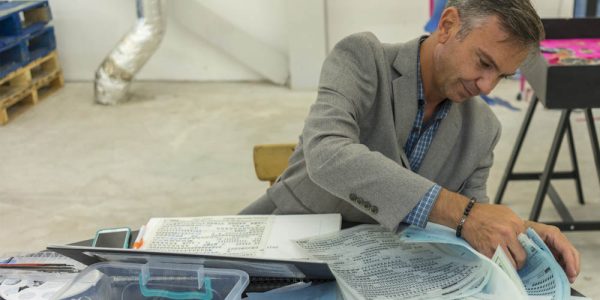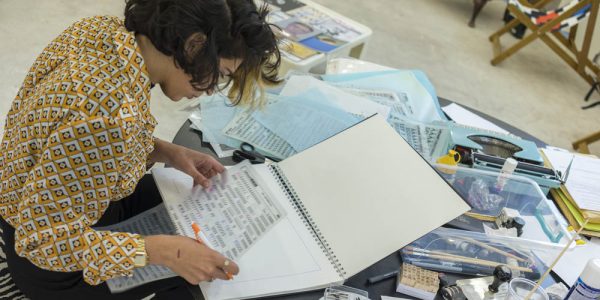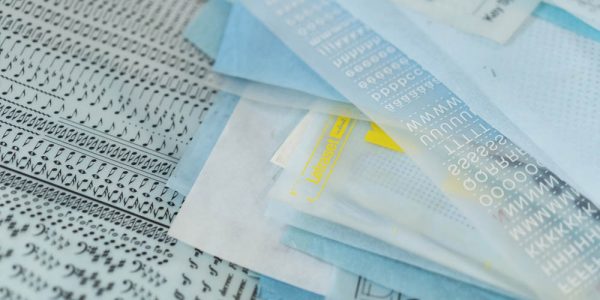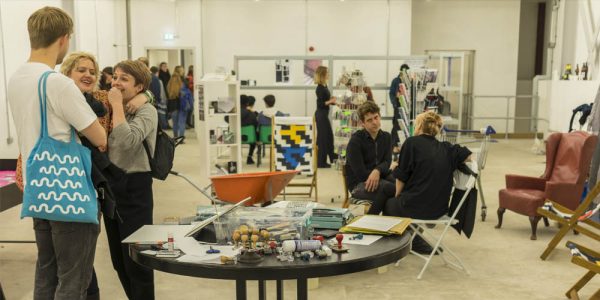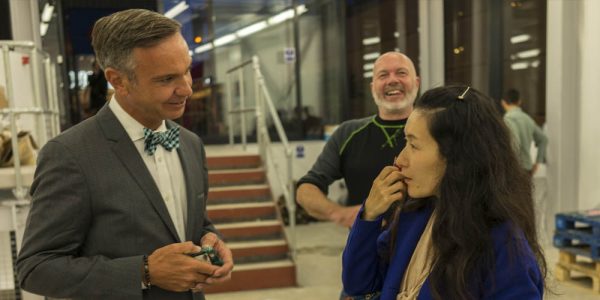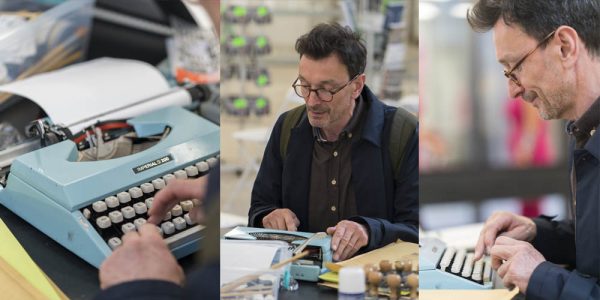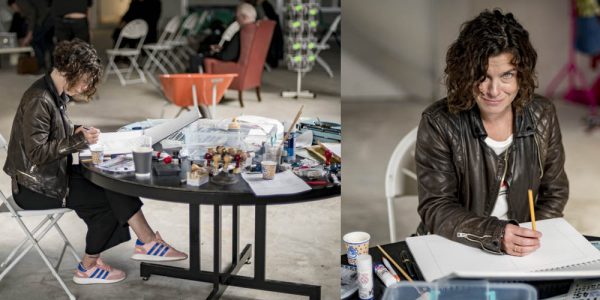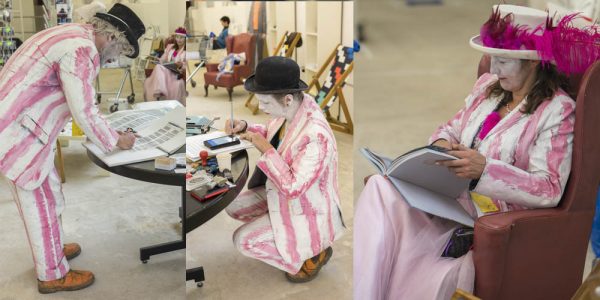 Alternative publishing fair during Sluice_2017.
sponsored by TRYPTIC
---
Transition Gallery
We will be launching issue no. 39 of Arty – Oh! You Pretty Things (this is a companion to our exhibition which is on the top floor of Morning Lane venue)
The issue features Sofia Coppola's Knickers, Bowie's Hunky Dory, RuPaul's Drag Race, Kitschy Cats, Jazmin Bean, Pretty Painting and more
The streets of London resonate with the presence of previous inhabitants… blue plaques tell us that Jimi Hendrix, Daniel Defoe, Marie Lloyd and William Blake lived here. When I look up at the first floor of what is now the Ministry of Wax at 17 South Molton Street, I think of Blake, who lived here between 1803 and 1821, composing, designing, engraving, printing and colouring many of his late works. A place where, the Tate website cheerfully tells us, he was to 'suffer his bitterest disappointments', and sink, 'into poverty and paranoia'.
William Blake, along with the other blue plaque recipients, is rightly celebrated and remembered, but there are innumerable others who have or are drifting out of memory. The Urban Ghosts we search out in this issue are often the quiet, the illusive, the obsolete and the forgotten, with our contributors looking at the enduring influence of all aspects of place, memory and change.
---
SPIRALBOUND
RECLAIMED POETICS IN THE AGE OF AUTOMATION
Follow us on Instagram @spiralbound_books
SPIRALBOUND/SUSAKPRESS is a radical new publishing venture with its H.Q. at studio1.1, London. We are interested in work that exists at the touching point of the idea and its manifestation; work which is made solid from air as you hold it on the printed page. Exploiting the immediacy of the digital medium, what is printed re-enters the ether anew. All is provisional, change is permanent.
We are not interested in re-creating artist portfolios or catalogues of an existing studio practice. We particularly encourage artists/writers who wish to experiment outside their usual practice.
Book Launch for Every Phone Box On The Edgware Road by Peter Evans published by spiralbound. Copies of the books will be for sale and the author will be there to sign and dedicate them.
---
---
without appeal is an artist collective founded by Lia Boscu and Will Gresson in late 2016.
Born out of a dialogue exploring notions of performance/performativity and independent publishing, the collective is conceived as a framework to present research-oriented projects within wider collaborative networks.
without appeal has both an online and offline presence.
For the fair 'Not Available in Good Book Shops' as part of Sluice Biennial 2017, they will be presenting copies of their first three projects, all of which were released in 2017. They will also have have a small selection of other publications and sound work from both co-founders as well as the other affiliated members who have worked on various projects with the collective to date.
---
---