← Back to Artists List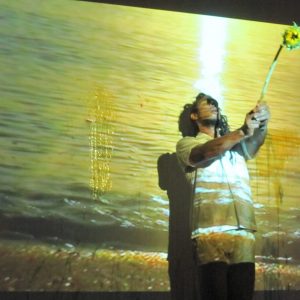 Rafael Sánchez
.
---
.
Urformen Der Kunst
I don't know when I started tracing the books from our bookstand but the practice spanned over a decade. (c. 2000 -2013) I think I was making trace drawings from other sources, books, magazines, boxes, etc. …around the time I was diagnosed HIV+ (fall of 2002). It was a way to keep working at a time when I felt so dumbfounded. When Kathleen joined me in the bookstand project in 2004, the tracings took a more focused turn. The drawings are transfers, ghosts …in fact tracings of the books we'd put out for sale. In our minds "the sale" was also a kind of transfer and the real point of the stand, as well as being "a stand," as it were, engaged with others and the material. Furthermore we never put anything on our tables we did not love. The continual stream of associations that occurred then as the books came out of the crates and back in at the end of the day was was like an orgy of poetry and it was never twice the same and each sale was a special kiss. The stand was our carnival of literature and art and as such an art work unto itself. Occasionally I would zero in on a particular book, often a rare one, and trace it in its entirety. The tracing act has something to do with how things disappear in general and a ponderance on how memory continues as a recording in the mind (as kind of afterimage) and how that too fades and is imperfect. It is not a contradiction for me that each tracing is also a celebration. And I use Sharpie markers knowing that sharpies are fugitive, even though they are branded as "permanent."
In late 2012 I began tracing a first edition copy of Karl Blossfeldt's Urformen der Kunst (1928). Blossfeldt carefully photographed plant forms and self published them for his architecture and design students as lessons on form. The photographs were so beautiful unto themselves that they were published with each plate resting on its own page as Urformen der Kunst, literally, "The Forms of Art." Over the years the individual pages of the early editions of Urformen der Kunst have come to be regarded as Blossfeldt prints. I was never in a rush with these    drawings. The only urgency to them in my thinking was the enjoyment and focus of the trace. In this particular case, especially. I thought a great deal about photo – graphing, and the implications of such a mark.
.
---
.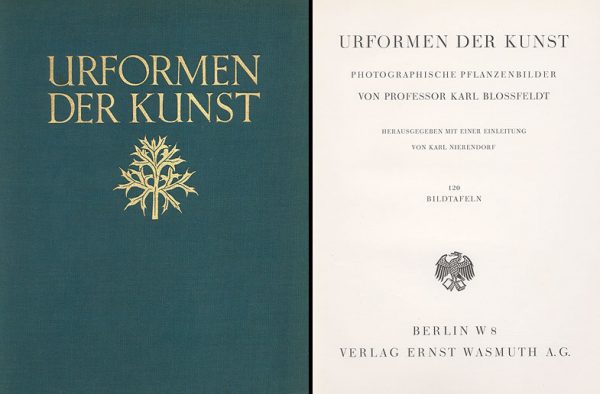 ---
.
In June of 2013 a bulk of my tracings were displayed (though I prefer the term performed) for Not Over exhibition (curated by Sur Rodney Sur and Kris Nuzzi for Visual AIDS) at La Mama's gallery space on 1st and Bowery (now HOWL gallery space). I was still working on the Blossfeldt group at the time so they were not shown with that presentation. The Not Over show, however brought the tracings to light and into public conversation. That show closed on July 1st. On July 17, Kathleen entered Belleview Hospital with a pericardial effusion of 1.5 liters of fluid (around her heart). The doctors were stunned. That much fluid around the heart could kill a football player. She was in the hospital for three weeks and was eventually diagnosed with stage four lung cancer. Our lives became about her care from that moment forward until she died in September 2 the following year.
Recently coming upon my folio of these tracings of Blossfeldt's pages, almost but not quite finished; I thought about completing them. I've come to understand the group as significantly interrupted however and as leaves left, in a sense, acknowledging the events of personhood, relations and time. The work interrupted is a work with it's own language and new meanings.
Tracings, 2013, Not Over; and bookstand table 2016
.
---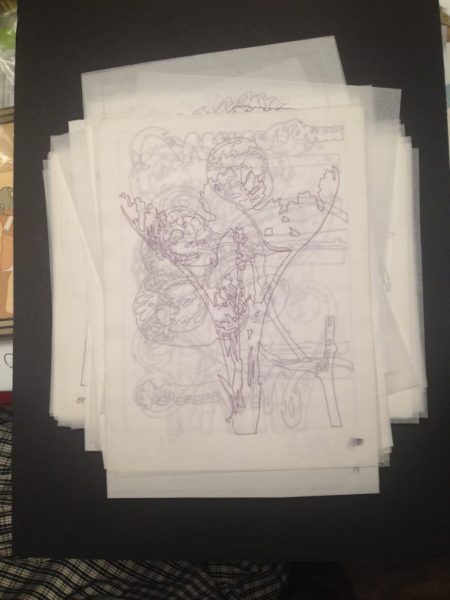 ---
.
Light House
( from Lisa & Erje to Lisa & Erje )
The electricity has been out since February at the apartment that I shared with Kathleen. There were so many expenses in caring for her estate, our studios, etc. let alone the psychological intensity and the economic and political turmoil of the last years. I could not keep up with the bill,  whatever. It was already behind when she died two years ago. I did not really mean to let it go. I have kept this fact quiet because the world is quick to judge and frankly being there these months (off the the grid) has been incredibly peaceful and beautiful. The quietude has helped me profoundly. In a way I guess this a confession. But it is more importantly a piece about coming through to an inner joy, a core and life force at the heart of everything even when things are at their bleakest. Lisa Holm who lost her husband, writer Erje Ayden, recently had loaned me this railroad lantern for the bookstand at night. I brought it to the apartment on 1st Ave. sometime after the lights had been out for some time. The immediate available surface for the lantern that particular evening was on the turntable. I lit the candle. Since the electricity was out, I could not turn the turntable on so I gave it a spin manually and this new work magically appeared into the dark room.
.
---
.
.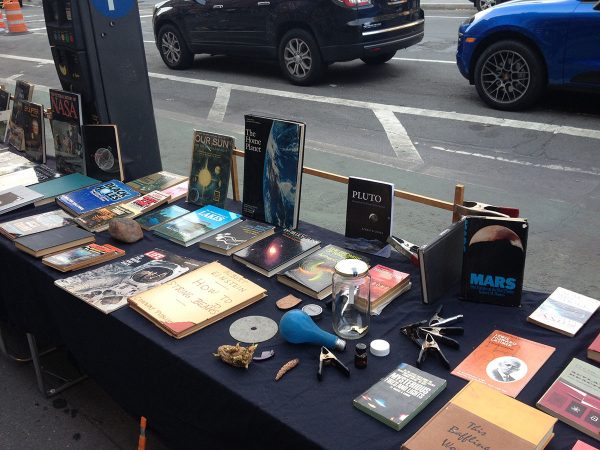 ---
.
Orion
"Clamp-town" was a nick name Kathleen and I had for our bookstand. We also would refer to New York City that way at times. Clamps were used constantly in operating the bookstand and played a big part in how the project was able to be sculptural for us. As I continued to steward the stand on my own, clamps, particularly the clamps we used together, began to become sculptural potential unto themselves. I began including them as such and playfully as as part of the bookstand and its process. I titled this one with the chopsticks after the constellation Orion.
Rafael Sánchez
NYC, June, 2014
.
---
.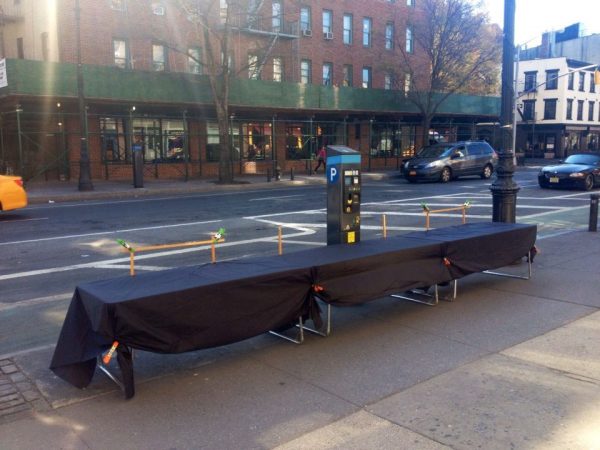 .
---
.