← Back to Artists List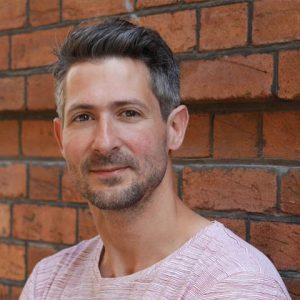 Janko Matić
Janko Matic was born in Zagreb, Croatia in 1980. He lives and works in London. He graduated from the Academy of Fine Arts in Zagreb, Croatia in 2005.
He received an M.A. from Chelsea College of Art and Design in London in 2005-6. He has won the Louis Vuitton Young Artist's Award (LVMH) in Paris in 2003 where he participated in two residency programmes. ln 2007 he won The Red Mansion Art Prize and represented Chelsea College at 798 Art District residency in Beijing.
His artistic activity is based within and outside the art context (e.g. the Susak Expo Biennale).