MISSING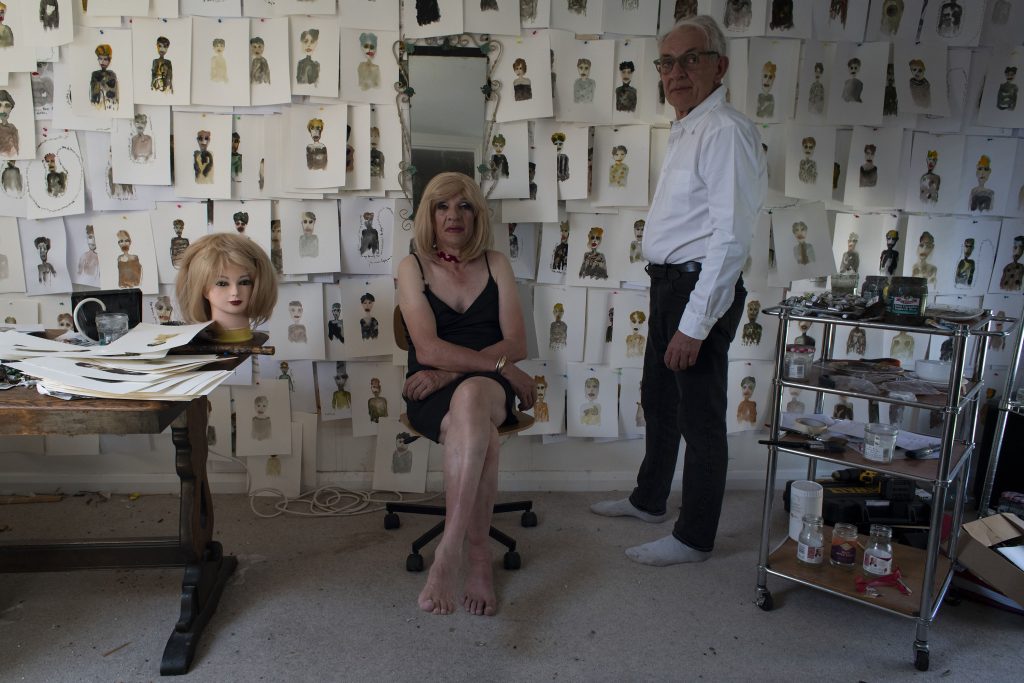 Watercolours by Brain Dawn Chalkley
photographs by Daniel Devlin
BOOK LAUNCH: MISSING, published by Susak Press
PART OF EXCHANGE BERLIN
opening 16 November 18:00 – 21:00
17 to 18 November 2018
11:00 – 19:00
KÜHLHAUSBERLIN
LUCKENWALDERSTRAßE 3
10963 BERLIN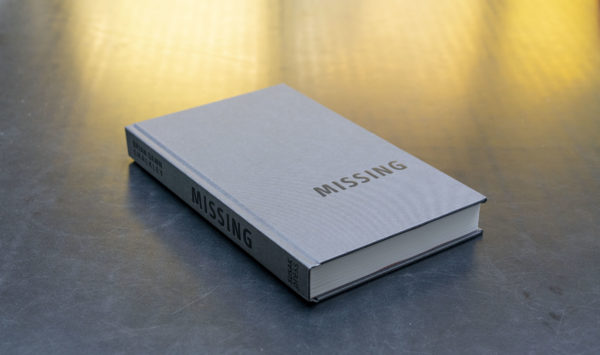 intense and beautiful
Are they silent or noisy? Simultaneously pathetic and ecstatic, they seem to teeter somewhere between helplessness and malevolence, these characters. There is one that looks like an assassin, with cold hard eyes, another says "I am crushed by all this attention . "Some of them sneer, one shyly quivers at my stare. They even have voices; some plaintive, others brash. The curtain lifts for a short while, I am drawn into their multiple narratives, sometimes interwoven with text.Always enigmatic.We are left in semi – darkness, and all I see is a smugged, watery mouth smirking at me.
Venessa Mitter
Book Launch => MISSING => by Brian Dawn Chalkley => published by Susak Press
Exhibition of watercolours by Brian Dawn Chalkley and photographs by Daniel Devlin during Sluice Exchange Berlin.
---